The Eye Is In The Detail.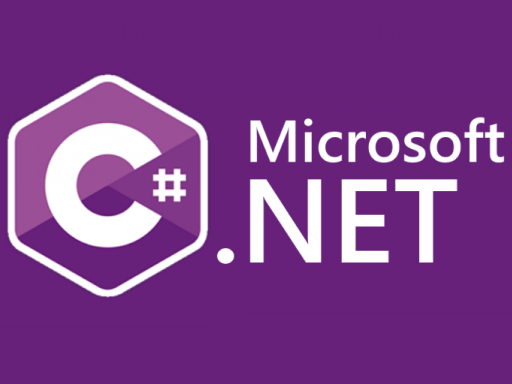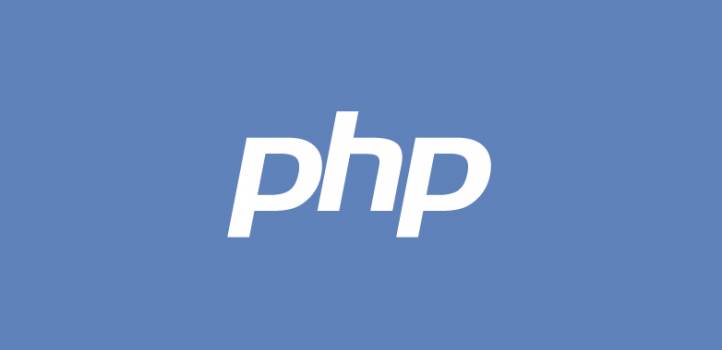 Soms reiken standaardoplossingen niet ver genoeg. Omdat ze net niet aansluiten bij operationele processen. Of omdat ze simpelweg nieuwe ontwikkelingen in de weg staan. Met maatwerk applicatie ontwikkeling neem je de regie in eigen hand.
Applicatie ontwikkeling vanuit de juiste strategie
Elk project vraagt om een eigen aanpak. De doelen, omstandigheden en gebruikers zijn de sleutelfactoren die het succes van je project bepalen. Daarom brengen we in vroegtijdig stadium de doelen in kaart. We maken een analyse van:
De kansen en de risico's
Het potentiële rendement
De strategie die daarbij past
Door risicovolle functionaliteit naar voren te halen zorgen we er voor dat de impact daarvan minimaal blijft. We leveren in 6 tot 8 weken de eerste werkende versie op en betrekken de eindgebruikers bij het proces. Zo weet je zeker dat de maatwerk applicatie daadwerkelijk doet wat je beoogt.